28 Nov

SCHOOL FUNDING CRISIS – please support our schools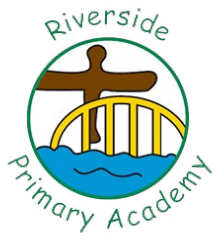 Dear Parents / Carers
If you think Government should fund schools sufficiently and fairly, please show your support by adding your name to the petition 'Increase Funding for Schools', as well as encouraging family and friends to do so, via the link below:
https://petition.parliament.uk/petitions/232220 
You will be asked to add some minimal information (name, email address, postcode) and then you will be required to confirm your email address by responding to the automated response sent to you.
To read the full School Funding Crisis letter, issued to all Gateshead parents/carers today, please open the link below.
School Funding_Letter to Parents_November 2018 FINAL
Thank you for your continued support.