04 Jul

Change of Holiday Date (Friday 8th May 2020)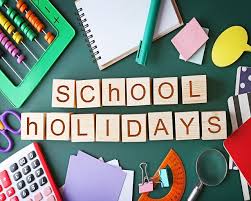 The date of the May bank holiday for next year has been changed.  Instead of Monday 4th May it will be Friday 8th May 2020 for the 75th anniversary of VE day.
Please click on the document below for a full list of upcoming term times and holidays.