E-Safety
MOMO 'Challenge' – Keep Your Children Safe Online! 
Parents / Carers,
It has come to our attention that the Sinister MOMO 'Challenge' is accessible to children via social media, messaging services and YouTube Kids.  Some pupils in Key Stage Two are  already aware of the challenge and have spoken to staff about it.
Please click on the link to find out  WHAT PARENTS NEED TO KNOW ABOUT MOMO.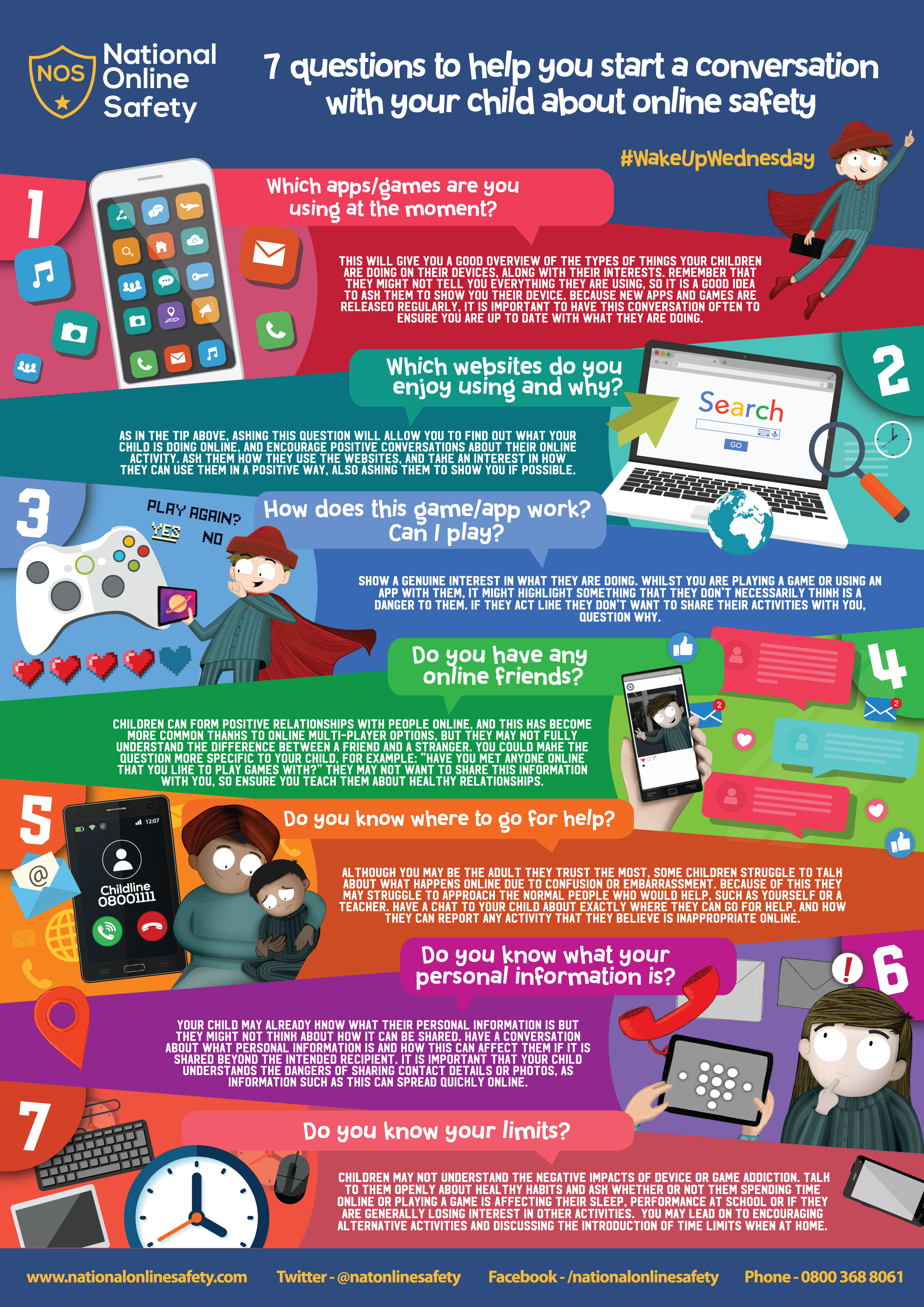 Advice – Help – Report. Stay safe on the internet by reporting harmful content, cyberbullying, grooming, hacking and viruses.