17 Nov

Reception Intake September 2018 – Stay & Play Session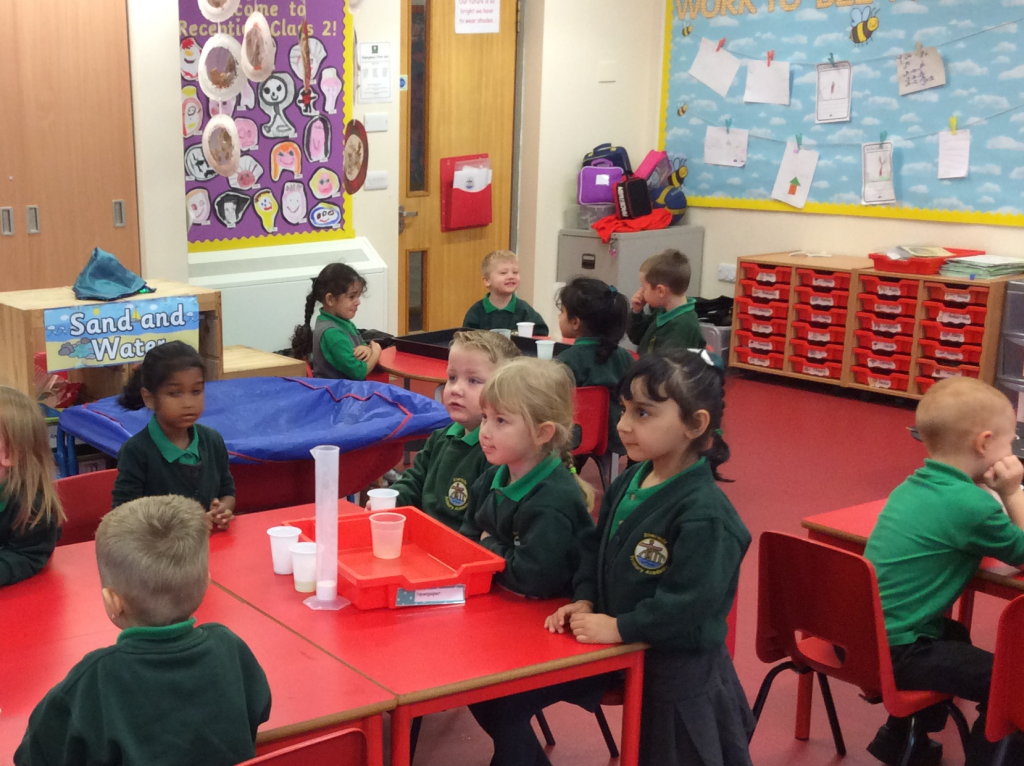 Following the successful Reception 2018 intake coffee morning yesterday, we would like to invite you back in the new year to our 'Stay & Play' in Reception class. If your child attends our nursery they will be brought to meet you to take part. Families who have children in other local nurseries are more than welcome to come along also! There will be another opportunity to ask any questions about our school and will also give you and your child a taste of what Reception life will be like should you decide to join us at Riverside Primary Academy.
There will once again be tea and coffee served in the community room and a crèche will also be available to care for any younger children if required.
The session will be on Wednesday 10th January 2018 from 9.00-10.30am and we would love to see you all there once again.
If you would like to attend please send an email to contact@riversideprimaryacademy.org.uk and we will add your name to the list.
We look forward to seeing you there.
Mrs J. M. Goodfellow
Click here to download our Prospectus
Click here to download our Reception Ready leaflet
Primary Admission Applications
If your child was born between 1 September 2013 and 31 August 2014 you can apply now for your child to start reception class in September 2018.
Apply online at: www.gateshead.gov.uk/schooladmissions
Online applications must be submitted by 15 January 2018. If you do not submit your form by this date you will reduce your chances of gaining a place at one of your chosen schools.