20 Oct

The Bumblebear Visits Reception

Reception had a wonderful surprise visitor this morning. Maria from Gateshead Libraries came along to read a fantastic story to all of the children and even brought along Bumblebear himself to meet everyone! The children had a great idea to have Bumblebear ride one of the bicycles around the school yard and it looks like he had a great time.

The visit was part of #TimeToRead programme by the Book Trust which encourages parents and carers to keep reading to their child, even once they've reached primary school or started to read on their own. Research shows that a child who reads for pleasure will do better at school, even in subjects like maths. Not only that, but if you read books together, it's a great way to bond, talk about the day, and have a lot of fun!

Each child received a copy of the story to take home with them tonight.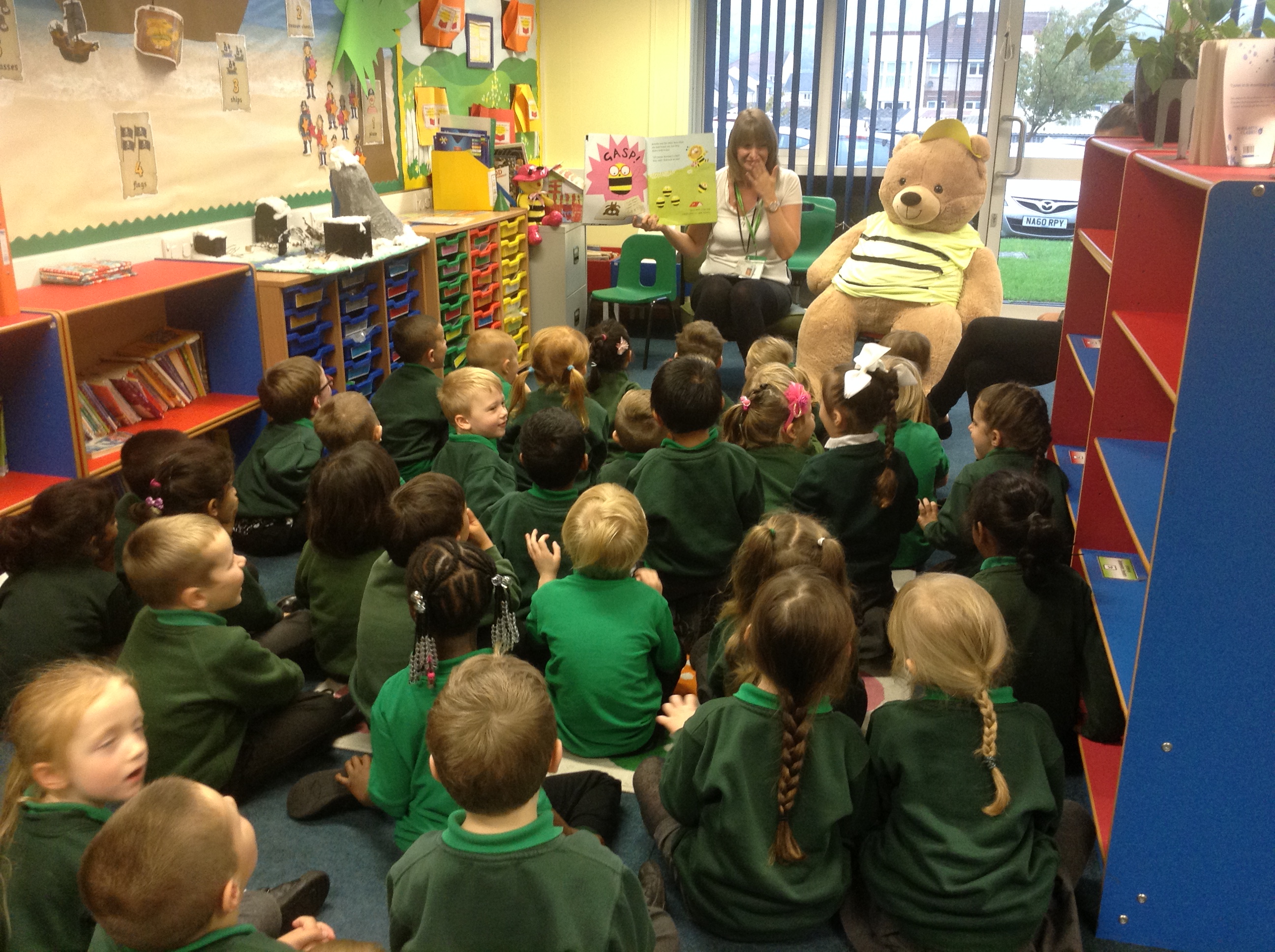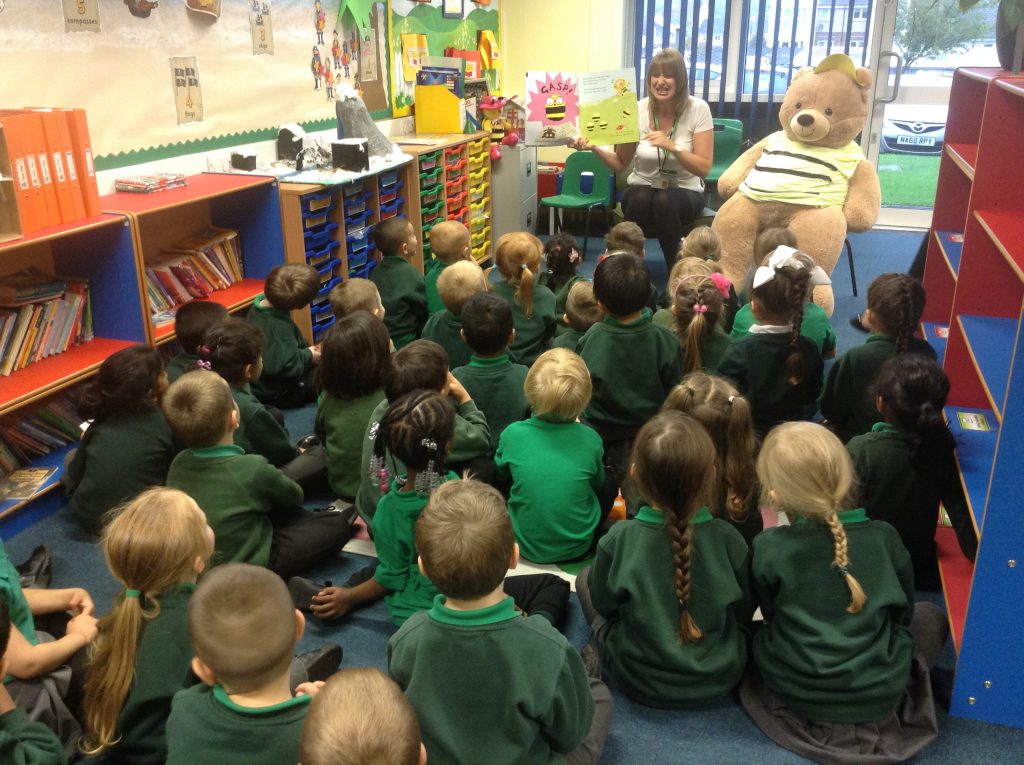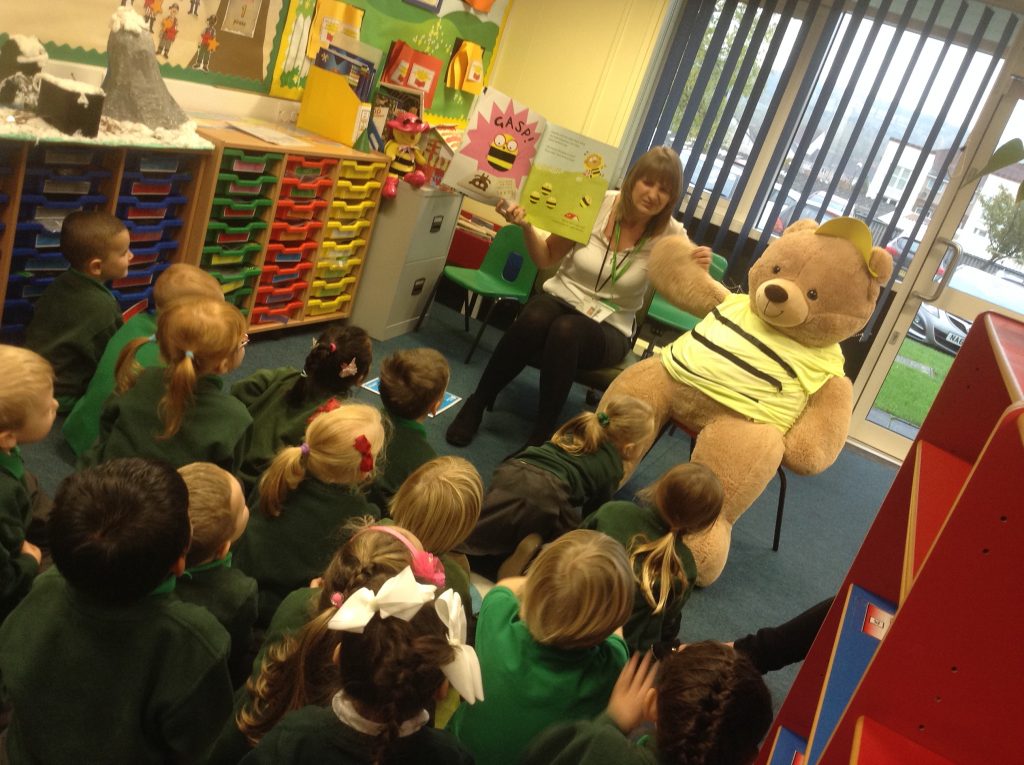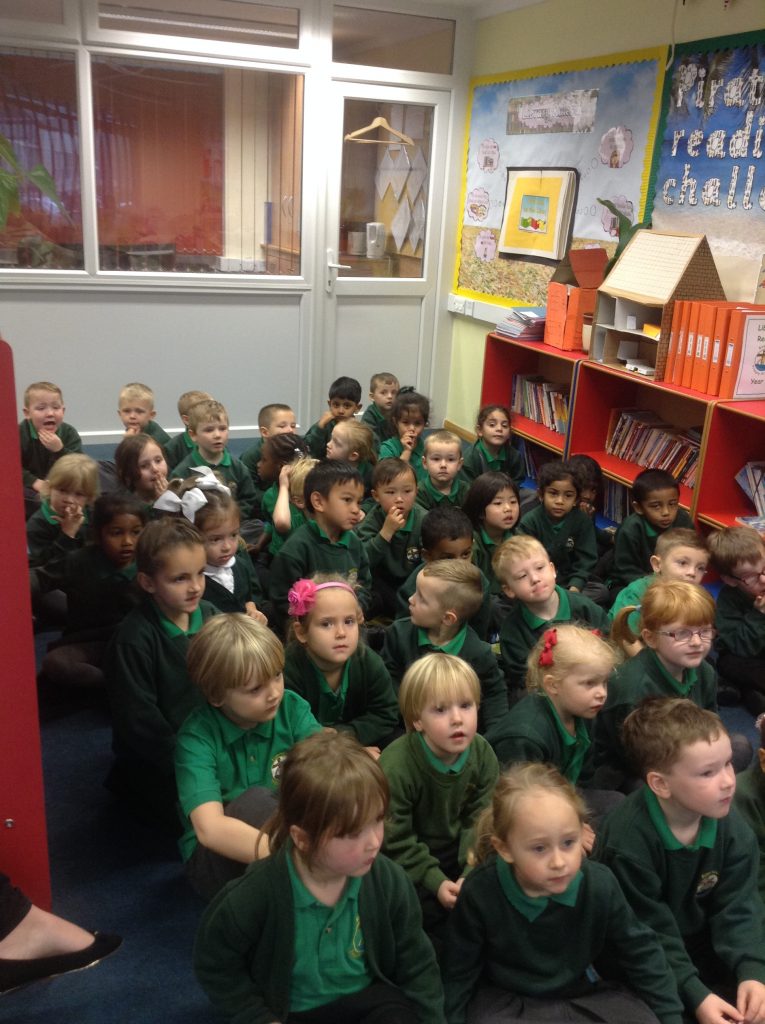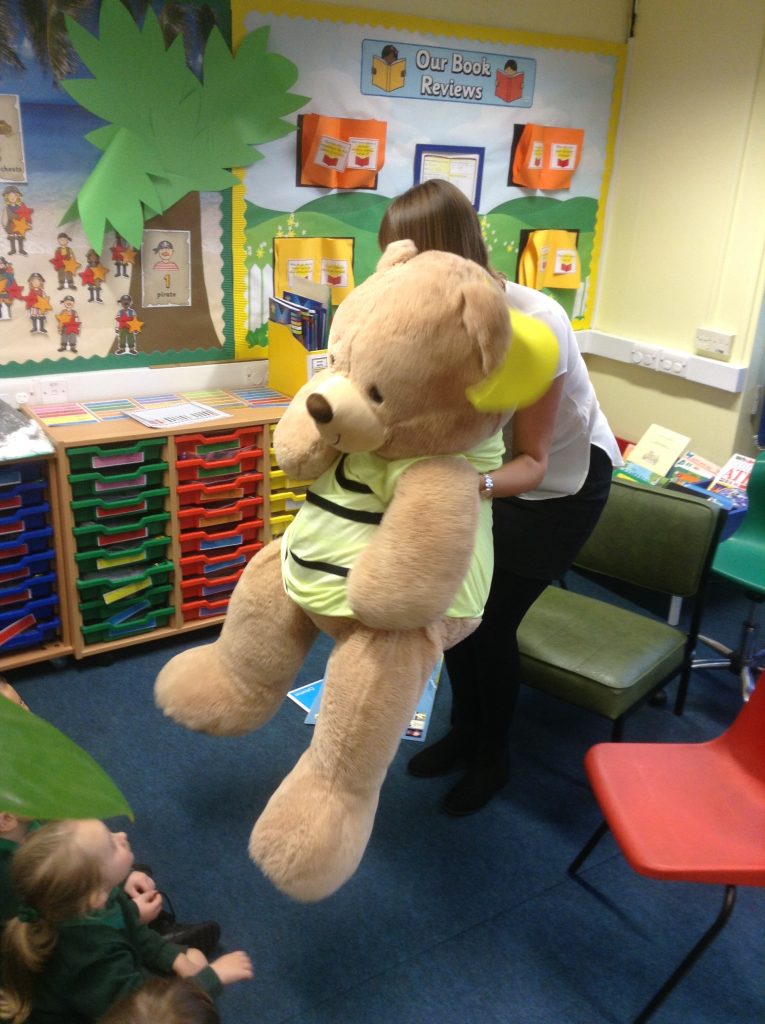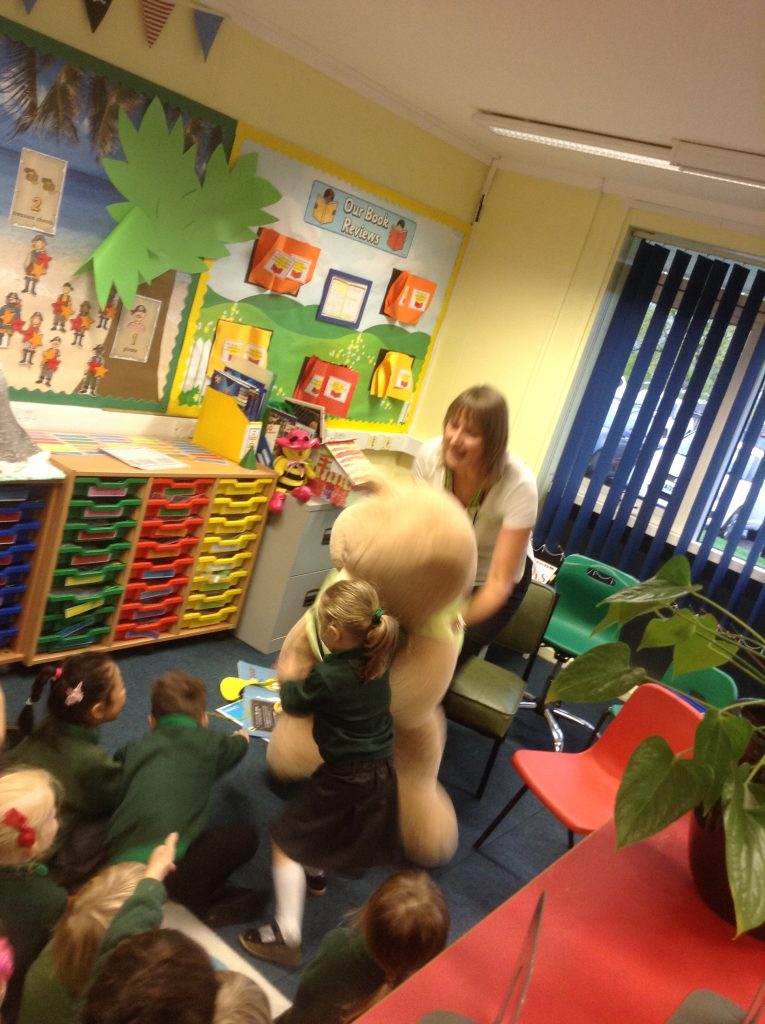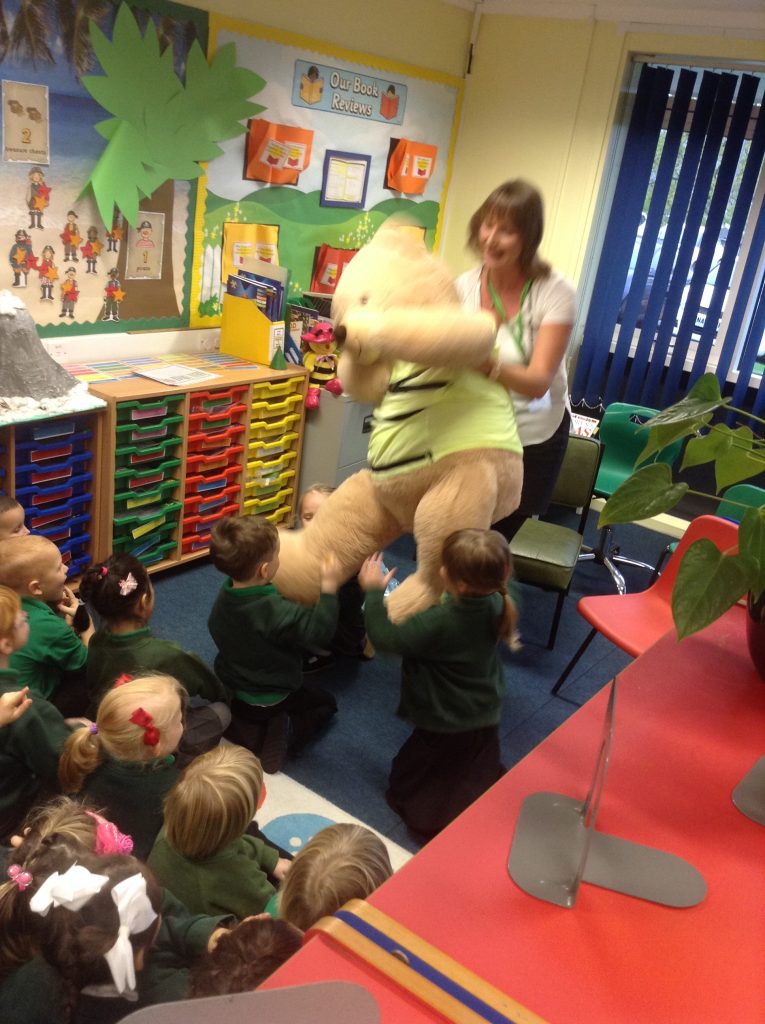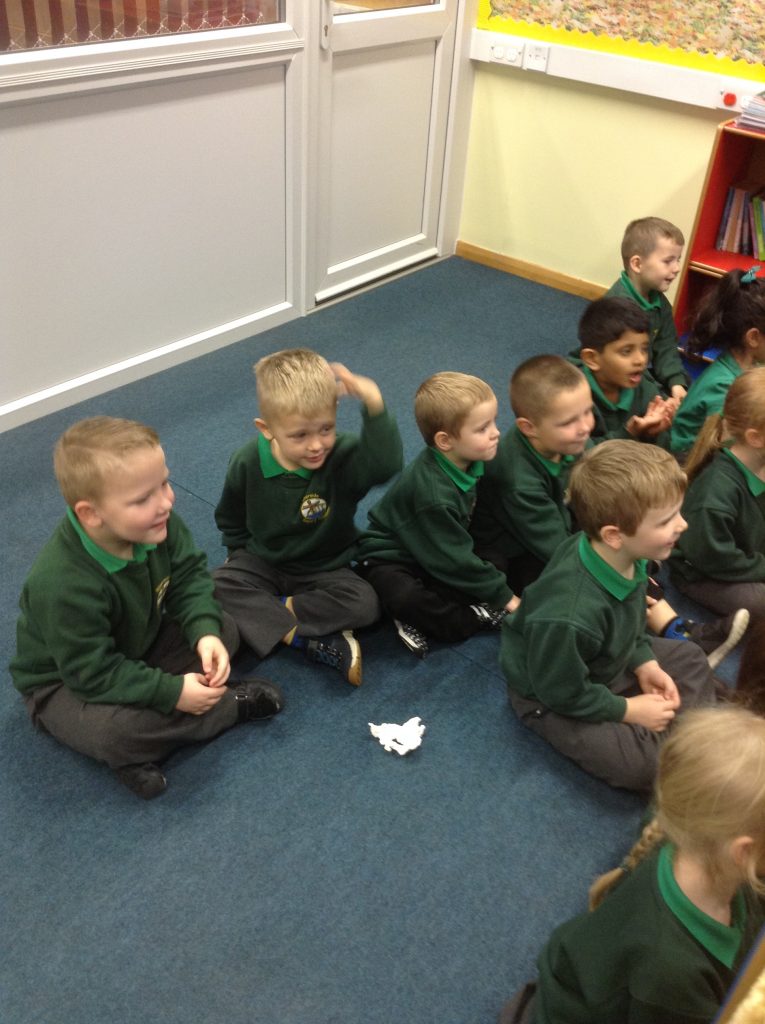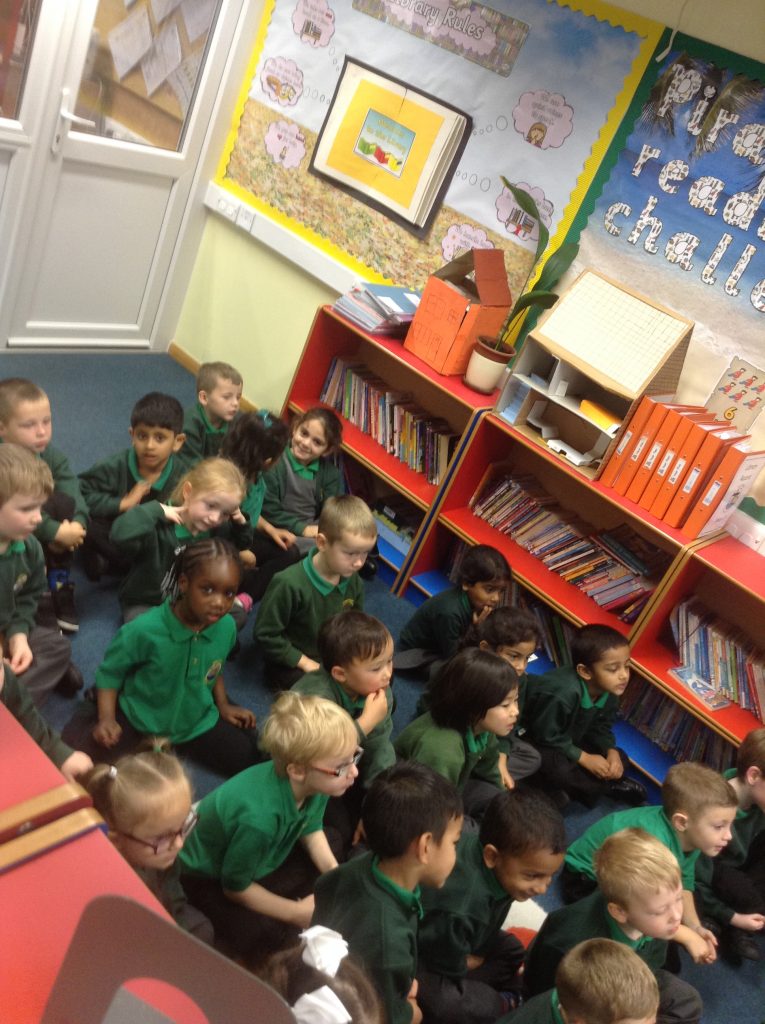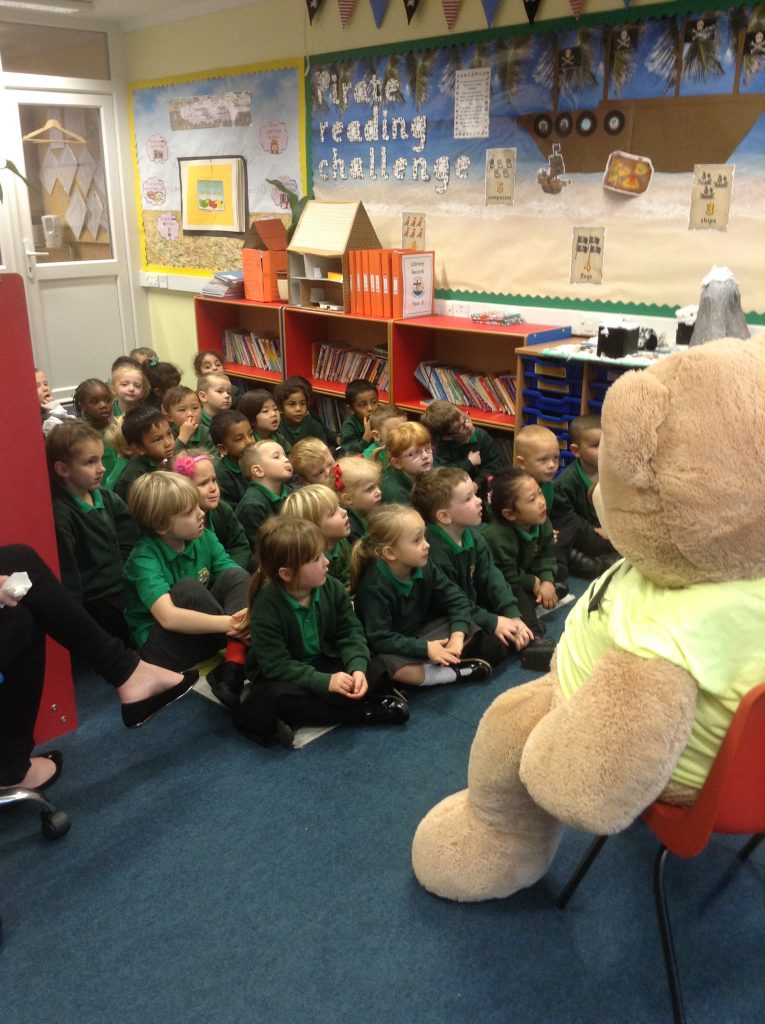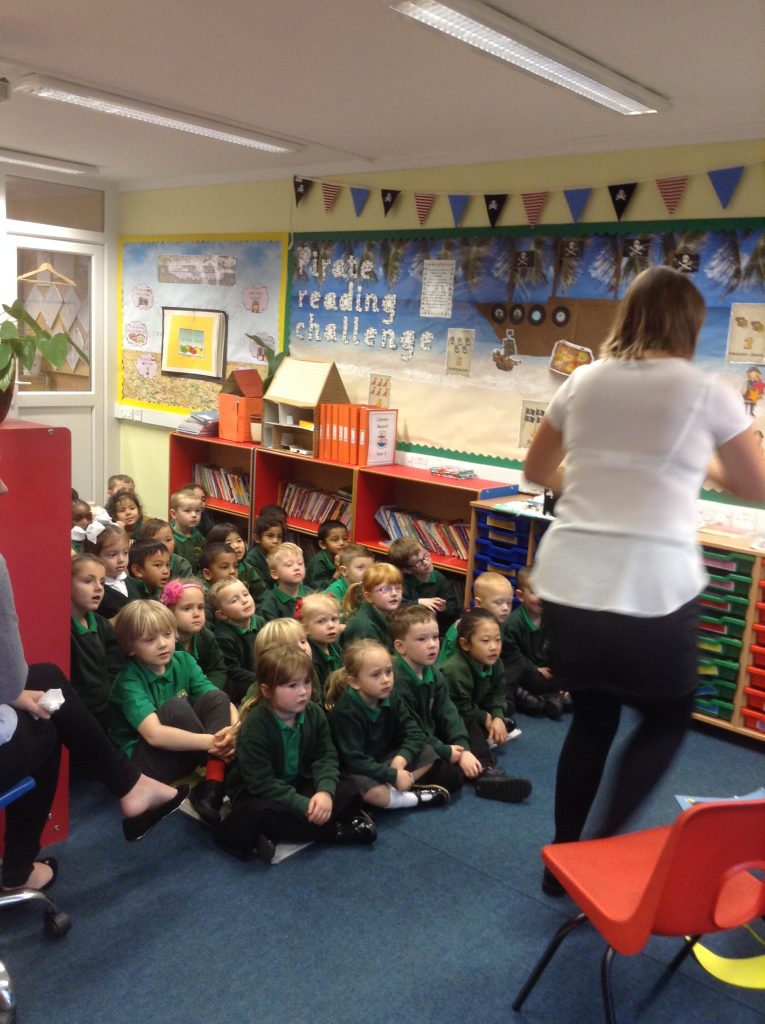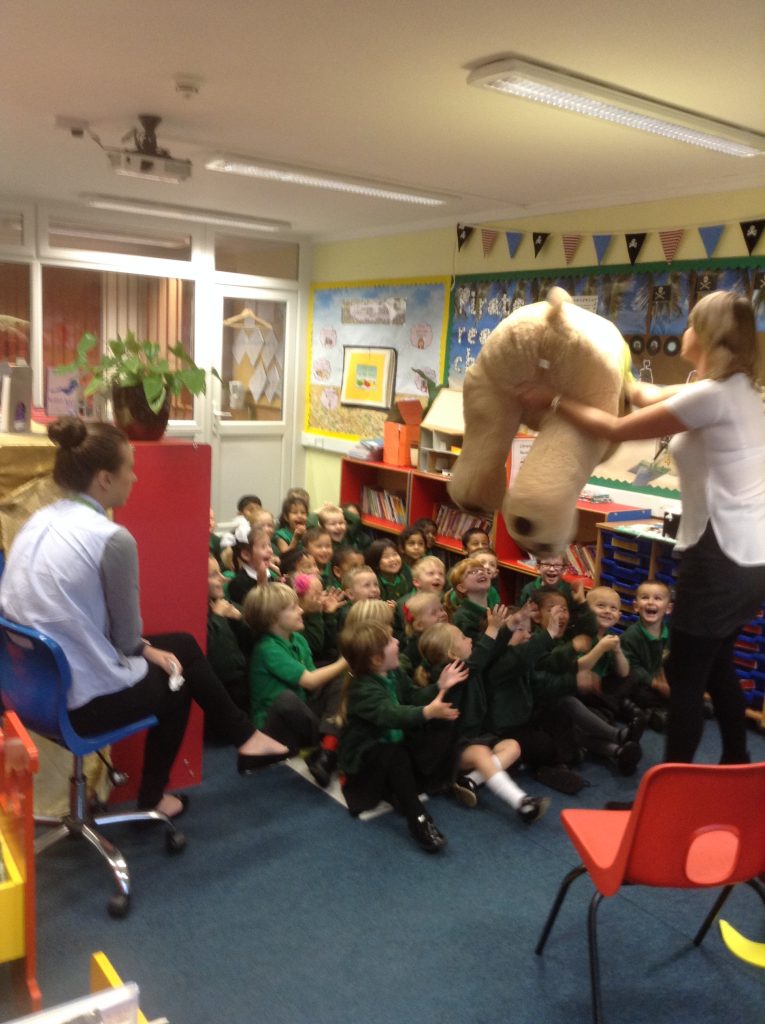 IMG_4228