12 Nov

Remembrance Sunday

Last week our children were encouraged to commemorate Remembrance Sunday over the weekend. Henry from Reception class laid his homemade poppy along with others donated from all over the world in Newcastle to remember those that lost their lives. Well done Henry. Photos courtesy of Henry's mum.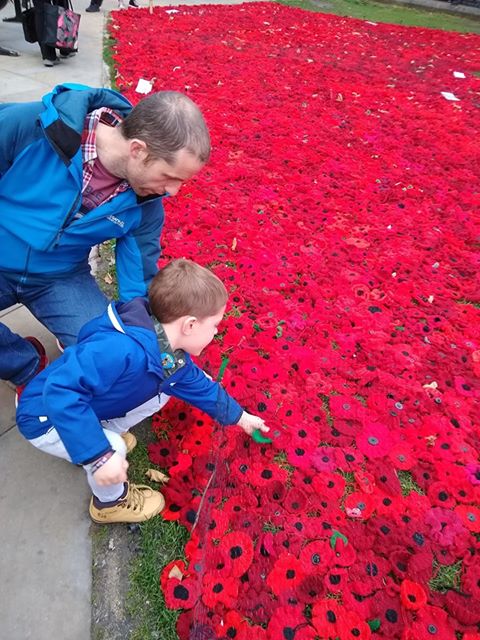 Elsewhere, a huge thank you to our own Mrs Earl for representing our school at Dunston War Memorial.
"It was an honour and a privilege to represent Riverside Primary Academy alongside Mr Sutherland, the Head at Dunston Hill Community Primary, in remembering those who gave their lives for us all. Lest we forget."

Mrs Earl, Governor.