21 Nov

Spaces for Robinwood 2017 going fast!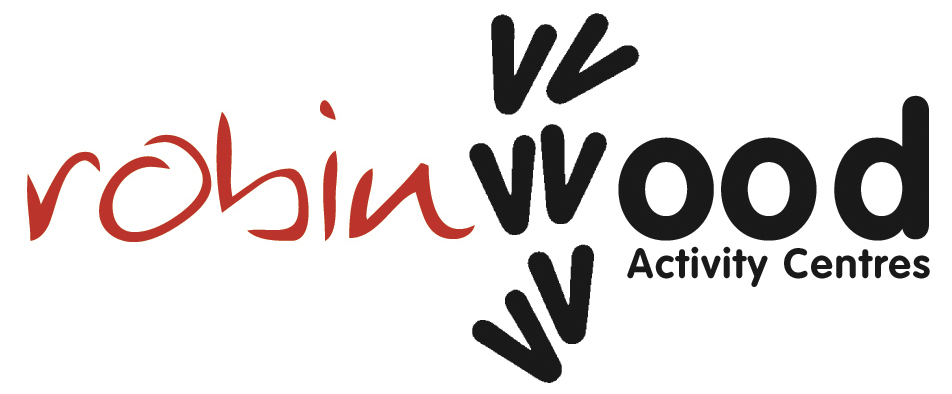 Spaces are filling up fast for our 2017 residential visit to Robinwood in September 2017.
Remember the deadline to book a space for your child is getting closer (Current Year 5 Pupils Only). To secure a place for your child, on what is sure to be another amazing trip, please complete your consent slip and return to the school office along with your non-refundable deposit of £50.00 by Friday 25th November 2016.
If you have any queries regarding the visit please contact Mr Smith who will be happy to help.