04 Jul

Sports Day Postponed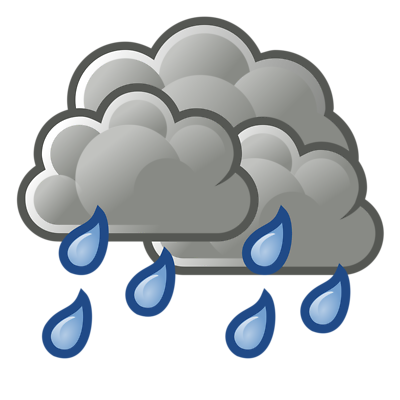 Unfortunately our school field has succumbed to the heavy rainfall we have had today and is severely waterlogged. This leaves us with no choice but to postpone Sports Day for Wednesday 5th July.
With further rain now forecast for Wednesday and Thursday, we are hoping that the field will back in action to hold Sports Day on our on alternative date of Friday 7th July 2017. The same timing schedule applies.
We will continue to keep an eye on the weather forecast and endeavour to inform parents of any changes to this as early as we possibly can on Thursday.
We apologise for any inconvenience this may cause however, as I am sure you will agree, the safety of our children and staff is paramount.