24 Apr

Summer Fair – Bottle Donations Required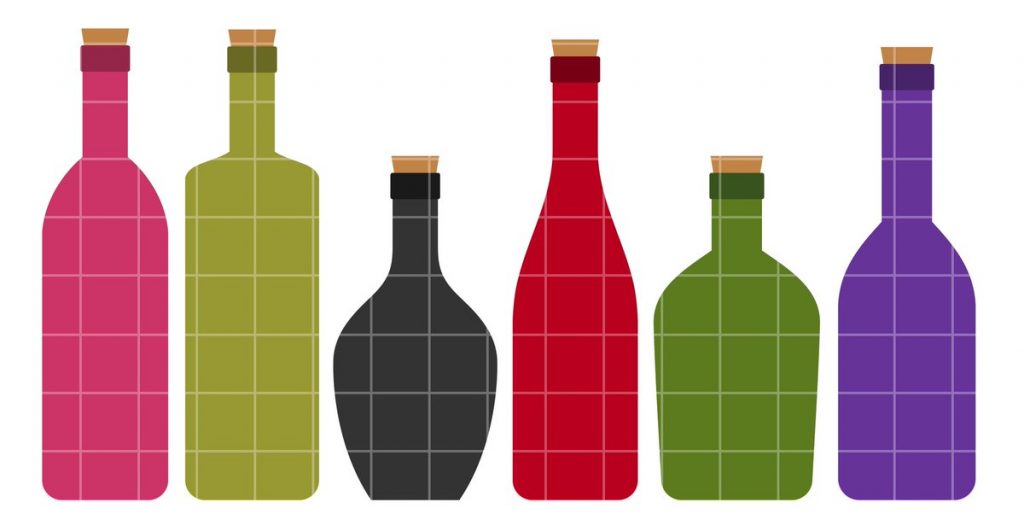 We will be holding a cake stall and a bottle tombola at the Dunston Summer Fair.
If anyone can donate bottles of any kind we would be very grateful. It can be anything in a bottle eg. bubble bath, juice, wine or even a cuddly toy which we could place a bottle in its paws!
If you would like to make a donation please send the items to the school office. Please do not send bottles of alcohol in with the children.
Also, please note, the Summer Fair will once again be held at Dunston Football Club this year. Mrs Fearon would welcome any volunteers to help her out on the day.