25 Apr

Riverside Fighting All Cancers….Together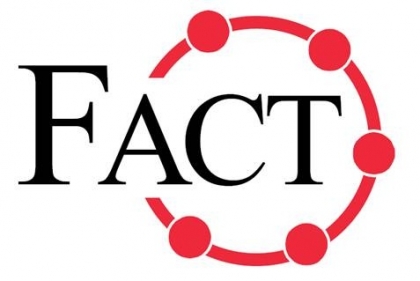 On Wednesday 9th May 2018 we will be visited by a representative from FACT (Fighting All Cancers…Together) to deliver their "Safe in the Sun" presentation to the whole school. This fun, interactive presentation helps educate the children about being safe in the sun; including the importance of wearing sunscreen, drinking plenty of water and seeking shade during hot periods of the day.
In support of FACT, we will also have a non-uniform day on Friday 11th May 2018 when all children and staff will be encouraged to come to school wearing something yellow.
The aim is for children to pay a donation of £1 and all the monies raised will go to FACT.
We thank you for your ongoing support.