06 Dec

Day 4 of the Christmas elf!

This morning, the fairy in Reception was going for a ride on the plane!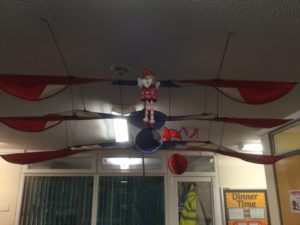 Eddie the elf in Year 2 was reading a story to his bear friends!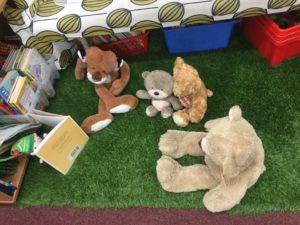 Elfie in Mrs Wall's class had brought an advent calendar for someone in the class who had worked extremely hard this week!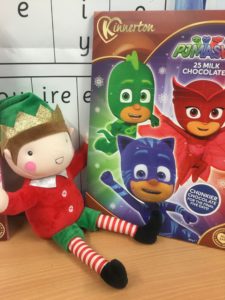 Jennie Jingles in Year 1 had made some friends with the fruit on the fruit tray in the classroom!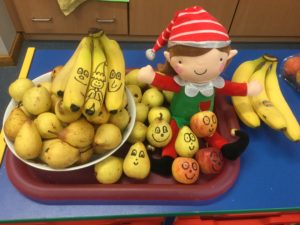 I wonder what they will get up to tonight?